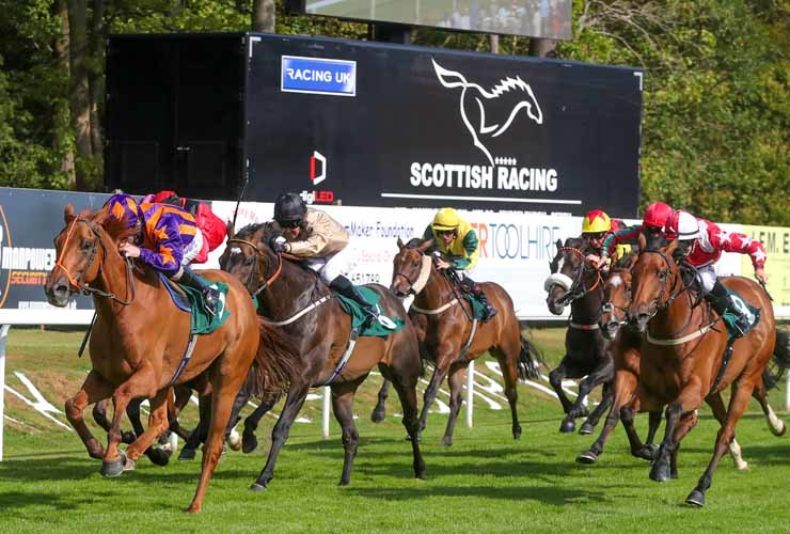 Racing TV Club Day
Join us at Racing TV Club Day for an exciting afternoon of flat-out racing on Thursday 18 July. Get close to the action down at the rails to experience the horses thundering towards the Winning Post.
Heineken UK Glasgow Stakes Racenight ft Tribute to Prince
Experience our highest quality racing at Heineken UK Glasgow Stakes Racenight on Friday 19 July. This is our most valuable racenight with 7 exciting races. Highlights include the Listed British Stallion Studs EBF Glasgow Stakes and the Heineken UK Scottish Stewards' Cup. Afterwards, you'll be treated to a double-header performance of tributes to the music […]
Boë Violet Gin Ladies' Night ft Nadine Coyle, Simon Webbe, Max George & Calum Best
Boë Violet Gin Ladies' Night on Saturday 3 August is our biggest and most glamorous party night of the year! Before racing, Girls Aloud star Nadine Coyle will get you singing and dancing to her solo singles and hit-packed Girls Aloud catalogue. After racing, The Wanted's Max George will perform a high energy set including […]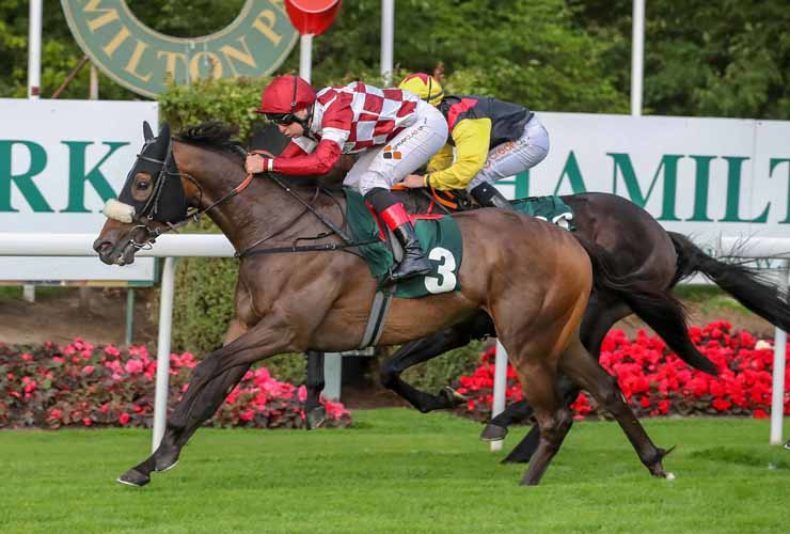 Bestway Wholesale Scottish Trophy Raceday
Experience the thrill of the horses thundering down the track at Bestway Wholesale Scottish Trophy Raceday on Tuesday 20 August. This afternoon raceday features one of our richest races, the BB Foodservice Scottish Trophy Handicap Stakes.
Ladbrokes Lanark Silver Bell Racenight ft GBX Anthems
Historic racing is the focus of our last Friday evening meeting of the season on Friday 30 August. This will be the 12th running of the Lanark Silver Bell Handicap at Hamilton Park. The trophy is believed to be the Oldest Sporting Trophy in existence, dating back to 1165! Away from the track, the evening […]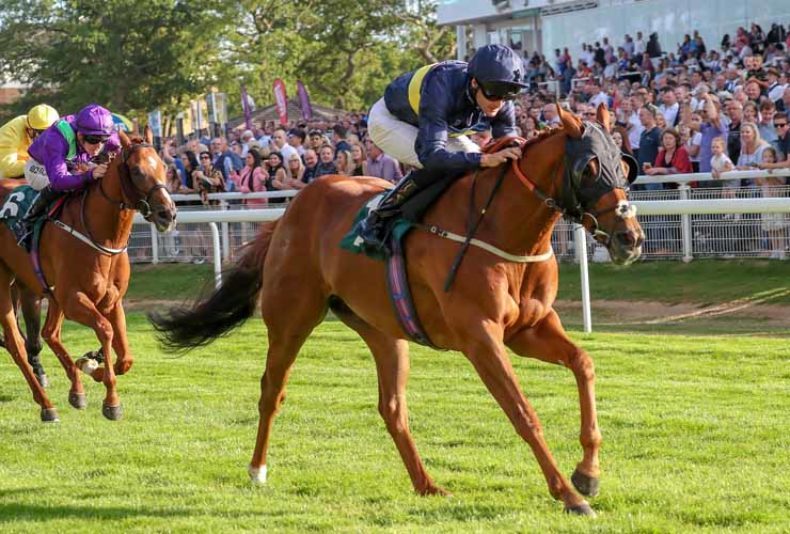 Lanarkshire Chamber of Commerce Racenight
Join us straight from the office at our Lanarkshire Chamber of Commerce Racenight on Wednesday 4 September. Experience the excitement of the horses racing towards the Winning Post throughout the 7 races on the night.
Sunday Raceday ft ABBAMANIA
You can dance, you can jive and have the time of your life with ABBAMANIA at our Sunday Afternoon Raceday on 22 September! Join us to say thank you for the music as the leading tribute band take to the stage to perform the iconic band's greatest hits after racing. Before the music, the racing […]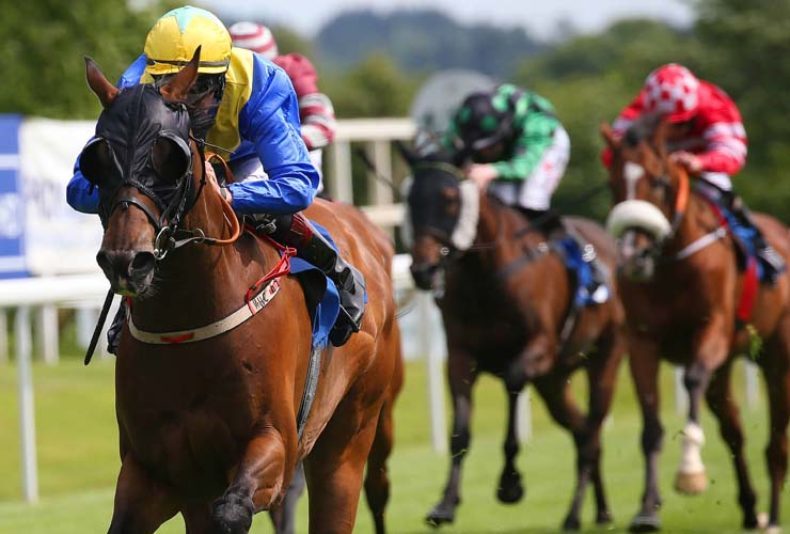 Monday Raceday
Make the most of your Monday and join us at our penultimate fixture of the 2019 season on 23 September. The raceday features 7 action-packed races throughout the afternoon.
Sodexo September Weekend Family Raceday
We're closing the season in style with our September Weekend Family Raceday on Monday 30 September! The perfect day out for the whole family features exciting racing action and an huge array of FREE kids activities. The selection of entertainment will keep both the young and big kids entertained including Segways, face painting, giant inflatables, […]