Tickets for our 2021 Racedays are now available for purchase.
We are delighted to confirm that we are able to welcome spectators back in limited numbers as part of a phased return of crowds. As tickets are limited, book yours today to make sure you don't miss out!
Please note that all tickets must be purchased in advance, tickets will not be available at the gate.
Until such times as restrictions ease and we have been given confirmation from our local authority we are unable to announce any information regarding post racing entertainment. As soon as we can, will update on social media and here on the website.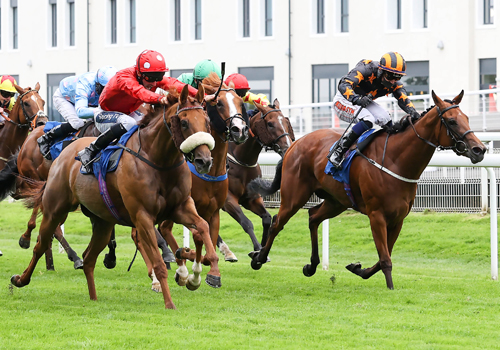 INDIGO UNIFIED COMMS SAINTS & SINNERS RACENIGHT
Thursday 24 June 2021
Funds being raised on the night for the Saints & Sinners Club of Scotland.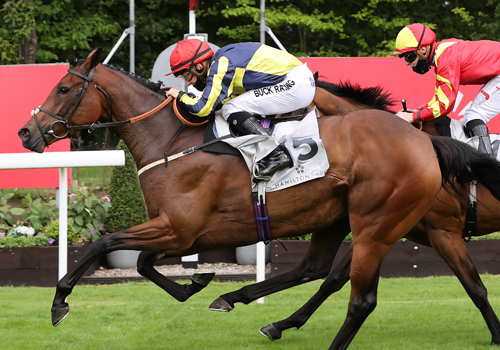 ALMADA RACEDAY
Tuesday 29 June 2021
The Almada Mile Handicap is one of the highlights of our racing calendar.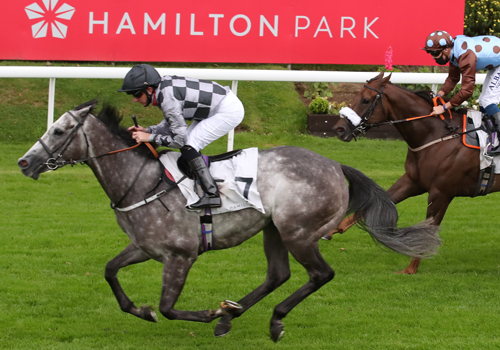 SATURDAY EVENING RACENIGHT
Saturday 10 July 2021
TICKETS HAVE NOW SOLD OUT FOR THIS FIXTURE.
The perfect opportunity to enjoy the warmer nights and catch up with family and friends.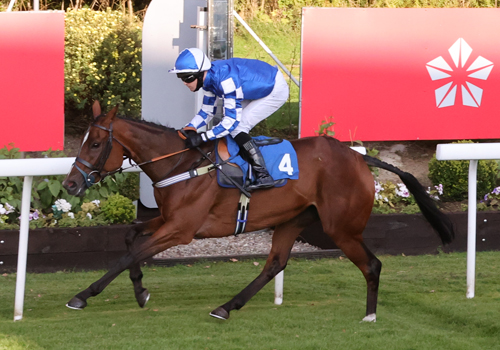 RACING TV CLUB RACEDAY
Thursday 15 July 2021
Join us for our annual Racing TV Club Raceday, packed full of thrilling flat racing.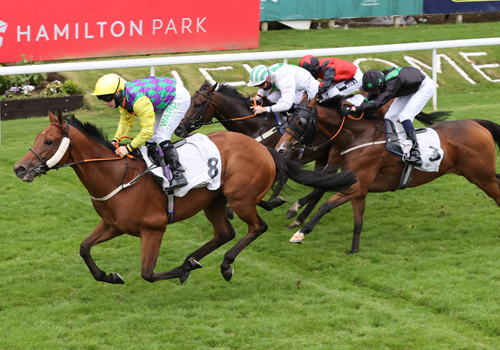 HEINEKEN UK GLASGOW STAKES RACENIGHT
Friday 16 July 2021
Featuring our richest and most valuable race of the season, the Glasgow Stakes.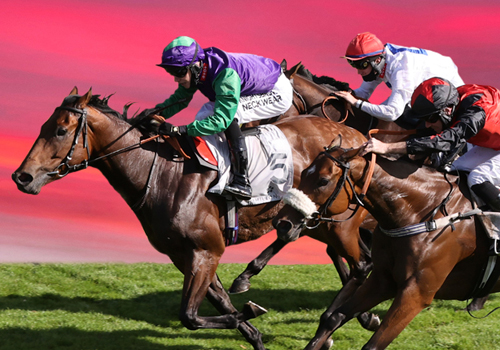 BOË VIOLET GIN LADIES' NIGHT
Saturday 31 July 2021
The glitz and glamour is back and as ever this will be a night not to be missed.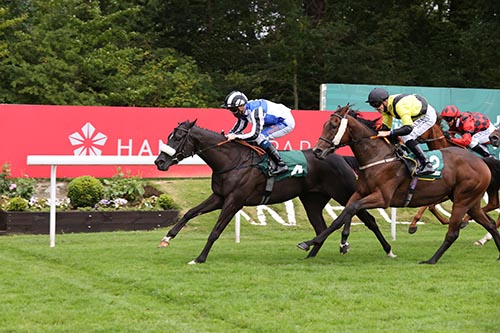 SCOTTISH TROPHY RACEDAY
Tuesday 17 August 2021
Spend a Tuesday Afternoon at the races!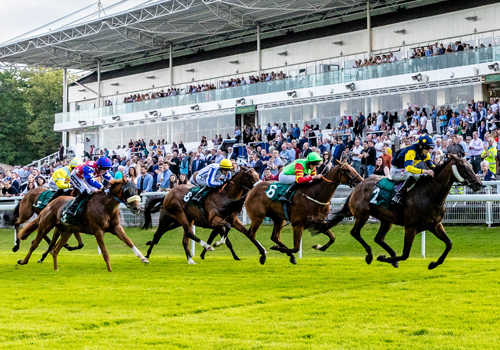 LANARK SILVER BELL RACENIGHT
Friday 27 August 2021
Historic racing is the focus of our last Friday evening meeting of the season.
BUY TICKETS     RACENIGHT INFORMATION
All dates will be subject to the current Covid-19 regulations at that time.
You can book with confidence with our money back guarantee, meaning if any raceday is cancelled due to Covid-19 you will be entitled to a full refund or you can transfer to an alternative fixture, whichever you prefer.
We can't wait to welcome you back through our gates in 2021.