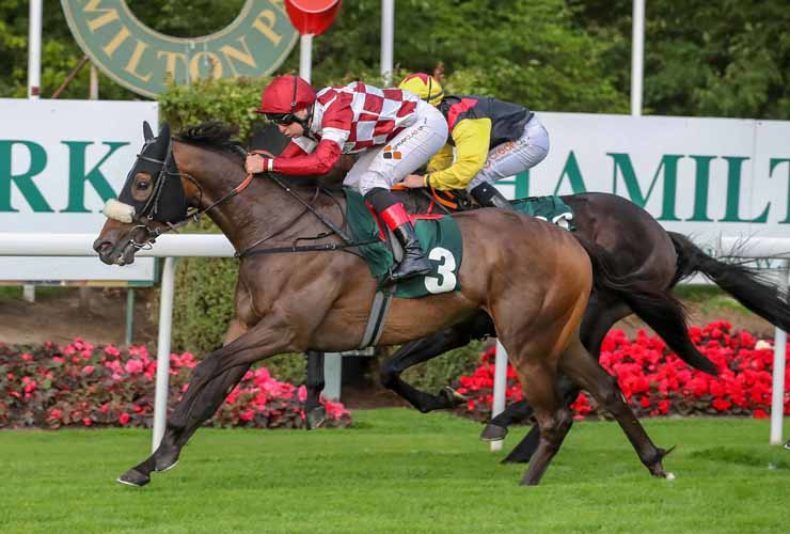 Bestway Wholesale Scottish Trophy Raceday
Regrettably, racing on Tuesday 20 August has been cancelled. Hamilton Park has seen over 130mm rain since the beginning of August, including 74mm in the past 7 days. This extreme rainfall has left the course saturated beyond the normal capability of the drainage system with areas of false ground at the entrance and exit of […]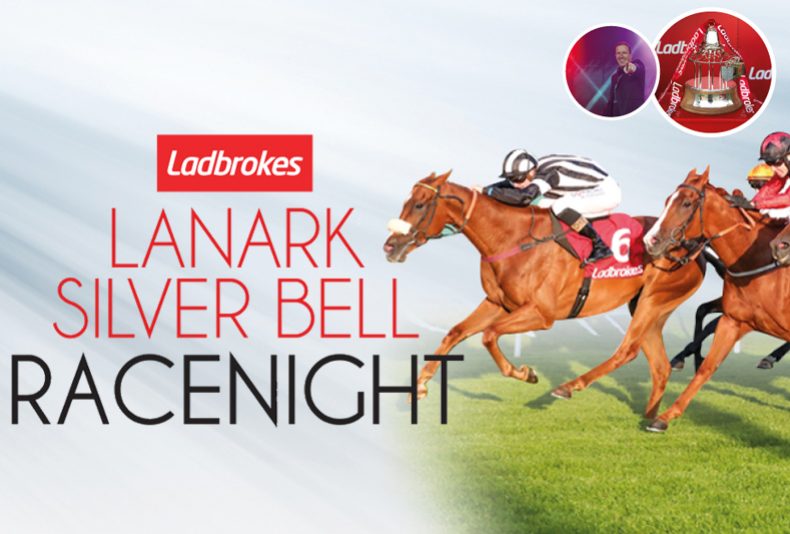 Ladbrokes Lanark Silver Bell Racenight ft GBX Anthems
Historic racing is the focus of our last Friday evening meeting of the season on Friday 30 August. This will be the 12th running of the Lanark Silver Bell Handicap at Hamilton Park. The trophy is believed to be the Oldest Sporting Trophy in existence, dating back to 1165! Away from the track, the evening […]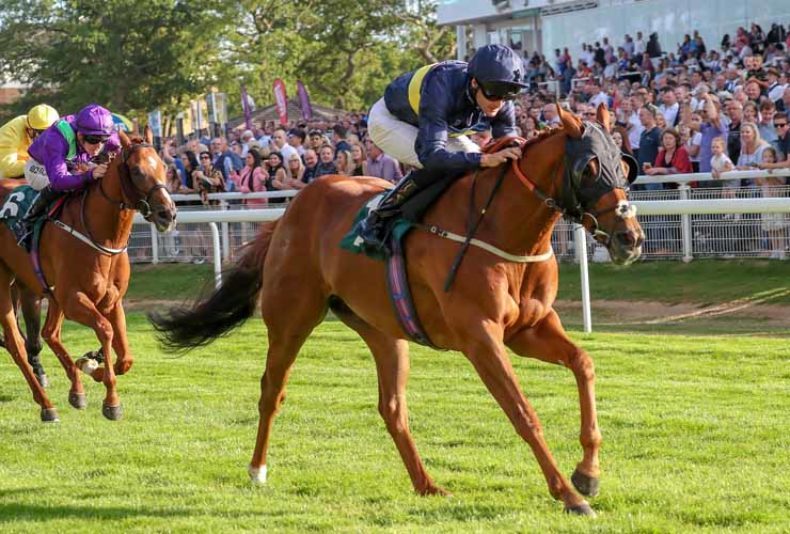 Lanarkshire Chamber of Commerce Racenight
Join us straight from the office at our Lanarkshire Chamber of Commerce Racenight on Wednesday 4 September. Experience the excitement of the horses racing towards the Winning Post throughout the 7 races on the night.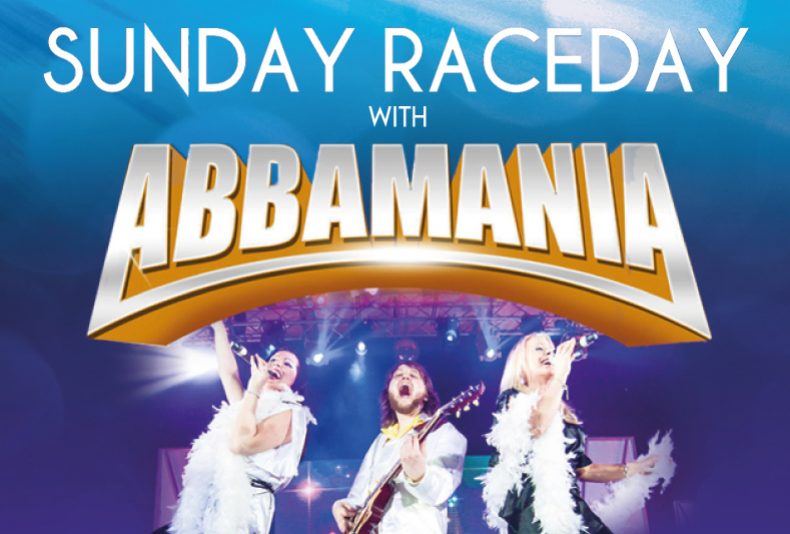 Sunday Raceday ft ABBAMANIA
You can dance, you can jive and have the time of your life with ABBAMANIA at our Sunday Afternoon Raceday on 22 September! Join us to say thank you for the music as the leading tribute band take to the stage to perform the iconic band's greatest hits after racing. Before the music, the racing […]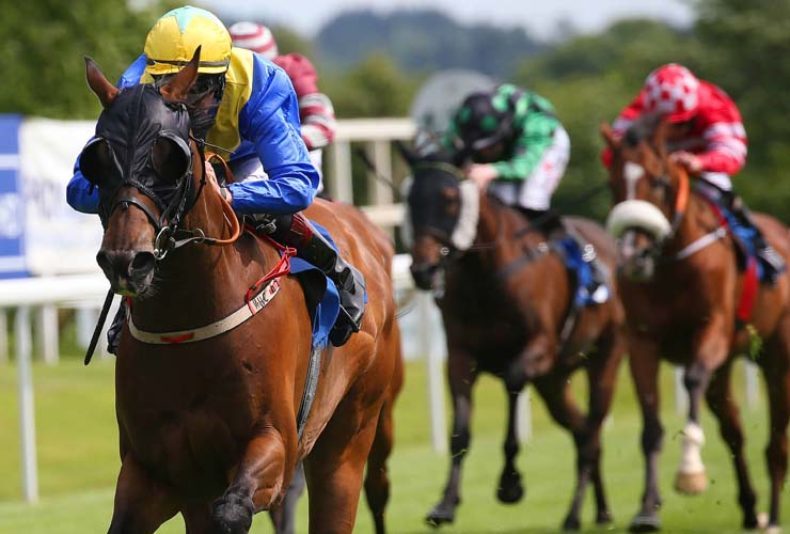 Monday Raceday
Make the most of your Monday and join us at our penultimate fixture of the 2019 season on 23 September. The raceday features 7 action-packed races throughout the afternoon.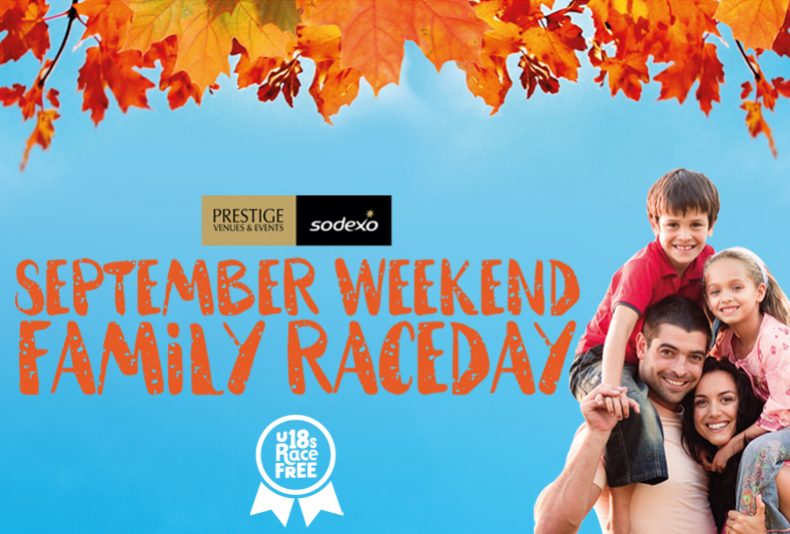 Sodexo September Weekend Family Raceday
We're closing the season in style with our September Weekend Family Raceday on Monday 30 September! The perfect day out for the whole family features exciting racing action and an huge array of FREE kids activities. The selection of entertainment will keep both the young and big kids entertained including Segways, face painting, giant inflatables, […]