EATING
We have a variety of food outlets at each raceday to suit all tastes, including gluten free and vegan options.
There will also be a variety of additional food outlets available on selected racedays.
THE HILL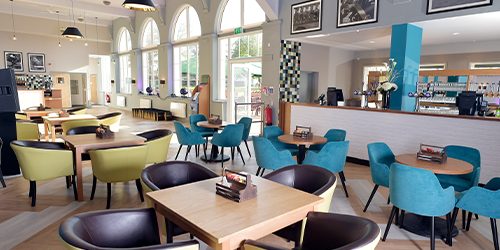 Serving delicious Barrel & Stone pizzas, fresh paninis, light bites and exceptional sweet treats.
There is no need to book, enter, place your order and take a seat.
The Hill is directly next to Braveheart's bar overlooking the Paddock Lawn.
OVERTON FARM GRILL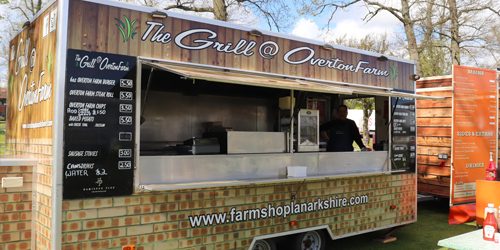 The Overton Farm Grill takeaway concession unit is situated on the Paddock Lawn.
Serving homemade, locally produced snacks, including burgers, steak sandwiches, chips, etc.
EQUI'S ICE CREAM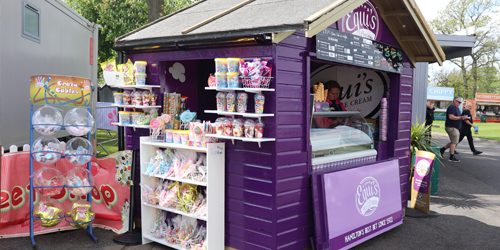 Serving the 'best' ice cream around, with a huge selection of flavours and mouth watering sweet treats.
DRINKING
There will also be a variety of additional pop-up bars available on selected racedays.
Please note: On occasional busy evenings, Duke's and Panorama Bars may be closed to the general public.
DUKE'S BAR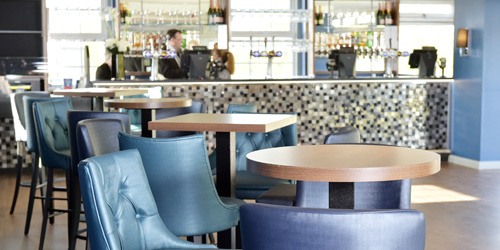 Overlooking the track and boasts amazing views of the finish line.
The perfect place to grab a drink between races.
PANORAMA BAR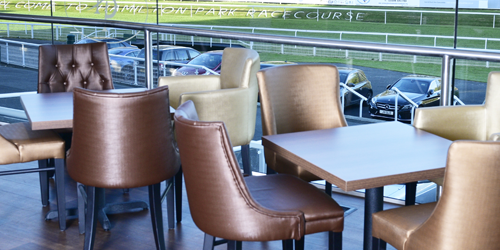 At the opposite end of the Grandstand from Duke's Bar and offers amazing views of the track.
BRAVEHEART BAR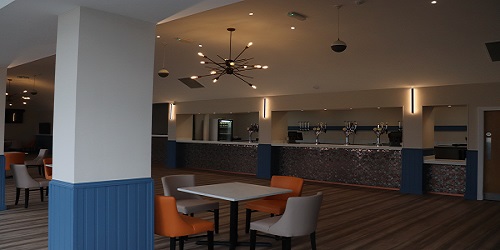 Situated Paddock side and features an on-site betting shop.
RED'S WINE BAR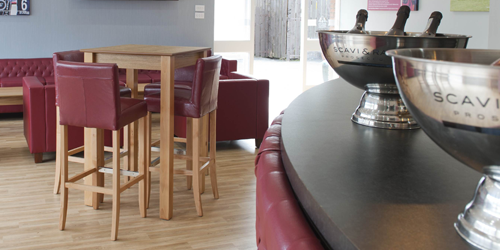 Situated track-side, near the winning post.
The bar also offers a relaxing outdoor seating area.
RACING TV BAR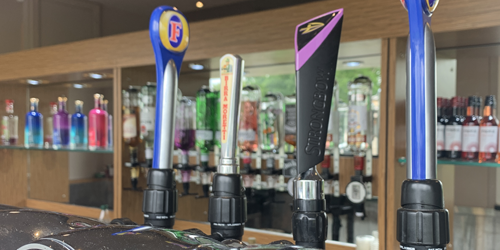 Situated within the Grandstand on the ground floor, near the winning post.
The ideal bar to take in the action on the big screen.
FOOD & DRINK PACKAGES
To enhance your raceday experience, you can upgrade your general admission tickets to include food & drink.
All packages to be launched soon!
OVERTON FARM GRILL FOOD & DRINK PACKAGE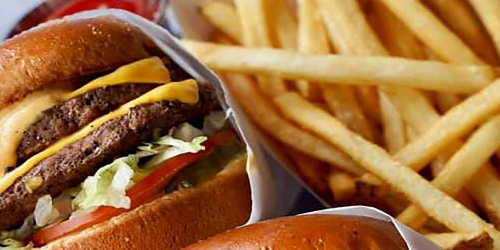 Includes:
1 x Adult admission ticket
1 x Food item from the Overton Farm Grill
1 x Glass of beer or wine
1 x £2 bet voucher
1 x Race programme
(Over 18s only)
£29.00 : afternoon & evening fixtures
£35.00 : premier fixtures
£42.50 : Boë Ladies' Night (if booked before 31 May 2023)
£47.50 : Boë Ladies' Night (if booked after 31 May 2023)
BARREL & STONE PIZZA FOOD & DRINK PACKAGE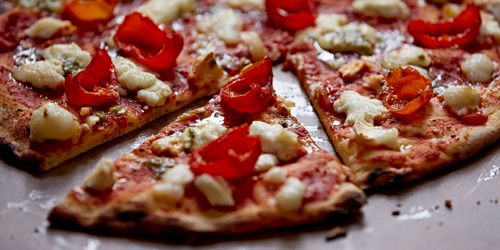 Includes:
1 x Adult admission ticket
1 x Barrel & Stone pizza
1 x Glass of beer or wine
1 x £2 bet voucher
1 x Race programme
(Over 18s only)
£35.00 : afternoon & evening fixtures
£41.00 : premier fixtures
£48.50 : Boë Ladies' Night (if booked before 31 May 2023)
£53.50 : Boë Ladies' Night (if booked after 31 May 2023)
BARREL & STONE FAMILY PIZZA FOOD & DRINK PACKAGE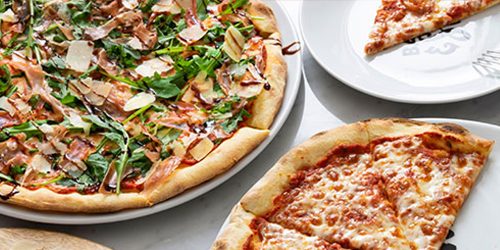 Includes:
2 x Adult admission tickets
2 x Under 18s admission tickets
2 x Barrel & Stone pizzas
2 x Glass of beer or wine
2 x Soft drinks
1 x Race programme
£63.00 : afternoon & evening fixtures
£75.00 : premier fixtures
£90.00 : Boë Ladies' Night (if booked before 31 May 2023)
£99.00 : Boë Ladies' Night (if booked after 31 May 2023)